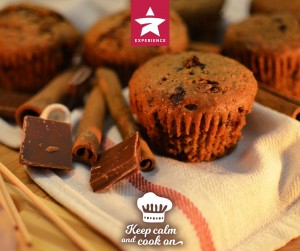 Više o Internship programu pročitaj OVDE
1.
Kalahari Waterparks, Resorts and Conventions in Sandusky, Ohio would like to recruit 2 Culinary participants to arrive by mid April or early May. The training plan includes rotations in Banquet Kitchen, different outlets of the resort as well as Bakeshop/Pastry.
2.
Lake Austin Spa Resort is looking for Culinary, F&B, Hospitality Management and Front Desk participant to join them by May 17th.
Among the many great benefits of these placements are the host company is located in beautiful Texas Hill Country and housing is secured by the host company.
3.
Radisson Orlando Celebration Resort is looking for Front Office participants to start their program in May 2017. Pay rate $10/hour.
4.
Seelbach Hilton is looking for Food&Beverage participants for rotation positions to start their program as soon as possible. Pay rate $11.25/hour average.