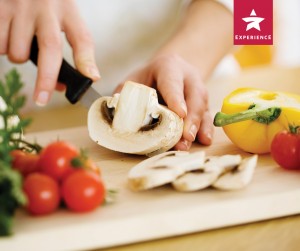 Više o Internship i Training programu pročitaj OVDE
Murphy Family Venture in Wallace, NC recruiting for 2 Culinary participants. Trainee program start in period from 15.12.2016. till 31.12.2016.
Position description: F&B Trainee- Front of House Operations, In Room Dining, Banquet/Event Server, Banquet Operations
Rate of pay: $7.25 – $9.50 per hour ($4.50 per hr incl. an average of $80-$90 tips per shift. Participants guaranteed $7.25 minimum wage per hr. $9.50 per hr for non-tipped F&B positions.)
None required qualifications
W Austin – will begin recruitment for Culinary and F&B positions. Recruitment start soon.
Kalahari Resorts – will begin recruitment for 2017 shortly.