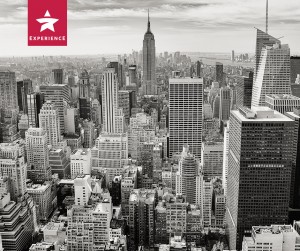 Više o Internship i Training programu pročitaj OVDE
Jacques Torres Chocolate in New York, NY is looking for an intern to join their Operations Team for a 6 months program. The applicant should have a background in Business Management or Marketing and will be expected to join the host company early February 2017. The training plan includes phases in Business Operations, Events Organization and Social Media Strategy.
Plainspace Architecture and Design, also located in New York, NY would like to recruit an Architectural Intern to join for 18 months beginning in February 2017. The candidate must have an educational background in Architecture to be eligible. The training plan will include phases in Schematic Design, Design Development, Construction Documents Overview and Administration.
inSegment Inc. located in Newton, MA would like to recruit an applicant who will train as PHP Developer. The applicant must have experience in SQL, PHP, Javascript, HTML/CSS, Linux. This 18 months program will allow the participant an opportunity to learn software development, systems design, maintenance as well as an opportunity to work with clients. Another great benefit of the placement is that housing is company- provided.