Više o Internship programu pročitaj OVDE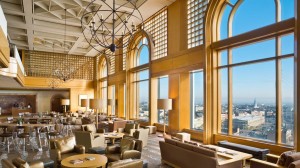 Westin New Orleans Canal Place
The 4-star hotel is in a great location on the Mississippi river, at the same time just steps away from the French Quarter with all the activities it has to offer.
The hotel is currently looking for a Front Office candidate to start the program as soon as possible; pay rate $11.50/hour. The hotel offers up to 2-week complimentary stay to J1 participants until they find housing. They will connect newcoming participants with the ones on the property and assist them finding affordable housing close to the hotel.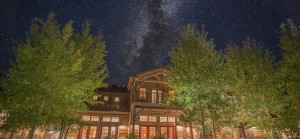 The Ranch at Rock Creek in Philisburg
Five – star guest ranch is looking for 3 F&B participants. The training plan includes rotations in Dining Room, Kitchen Operations and Catering.
The host company is also recruiting 2 Rooms Division participants. The participant will gain experience as Rooms Inspector, Front Desk Agent as well as train in Reservations Department.
A great benefit of this placement is that housing is secured by the host company.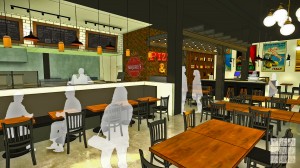 Pasquale's Neighborhood Pizzeria
Chef Pasquale would like to begin recruitment for 4 Culinary positions. The housing is company provided and given the gender restrictions, we are only able to accept male candidates at this time.
The Chef is looking for hard working, motivated and passionate about culinary arts participants. Moreover, he is looking for candidates with strong customer service experience – the participants will be actively interacting with clients as the restaurant has an open kitchen concept.
A great advantage of this placement is the host company will be covering 1 way ticket from applicant's home country to the Rochester, MN. The participants are responsible for their own ticket returning to their home country.