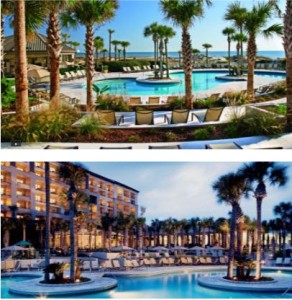 Više o Internship i Training programu pročitaj OVDE
Hyatt House Dallas – Richardson would like to recruit candidates for a Front Desk Placement. A selected candidate will have an opportunity to gain advanced experience in Front Desk/ Guest Services, Housekeeping Operations and learn the duties and responsibilities of a Room Inspector. The participant will be expected to begin training early March 2017. Paid $10 per hour.
The Ritz Carlton Amelia Island is also actively recruiting for 2 Front Desk participants to join early March 2017. The participants will train as Call Center Agents, Front Desk Representative as well as gain experience in Club Concierge Department. Please note the applicant must have Excellent English and 6 months of relevant practical experience. Rate of pay $12.50 per hour.