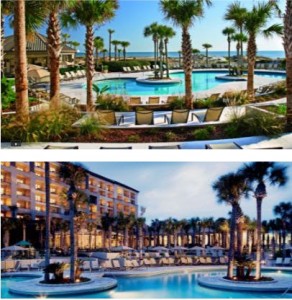 Više o Internship i Training programu pročitaj OVDE
1.
Location: The Ritz-Carlton, Amelia Island, FL
Position: Culinary Arts
Start: 1.15.2017. – 2.15.2017.
Duration: 1 year
Position Description: The Training Plan will include rotations in Pastry, Bakery, Restaurant Rotation in Plated Desserts and a phase where participants will learn and he skills needed to supervise in the restaurant kitchen, utilizing the knowledge of techniques, organizational culture, policies, procedures and practices learned in prior rotations.
Rate of pay: $13 per hour
Required skills: Previous experience of a year or more and Culinary education.
2.
Location: JW Marriott Camelback Inn Resort & Spa, Scottsdale, AZ and Ocean Edge Resort and Golf Club, Brewster Massachusetts
Position: Culinary Arts
Start: 12.12.2016. – 1.4.2017.
Duration: 10 months, 5 Month position at JW Camelback then flips to Ocean edge
Rate of pay: $11.50 per hour
Required skills: Entry level is fine, but some previous training is advantage.
Soon we will have offers for W Austin – F&B positions and Murphy Family Venture – 5 Culinary and 4 F&B Intern positions. Stay tuned!