Satnice od 8 – 12 $, pocetak programa od kraja Novembra do kraja Januara.
Lokacija:
Park Hyatt Beaver Creek u Decembru – parkhyattbeavercreek.comsa prebacivanjem u Aprilu uHyatt Regency Chesapeake Bay in Cambridge, Maryland na dodatnih 7 meseci).
Opis:

The rate of pay is $12.50 per hour based on 40 hours per week
Housing is not provided however the hotel will aid in finding housing for the Interns; the Interns are responsible for the shared rent
The rotations for their internship are throughout the entire culinary operation. The Interns will gain experience in fine dining restaurants, fast casual restaurants, hot banquets and cold garde manger.
Dodatne ponude:
Royal Sonesta , New Orleans, LA : End of November, 6 F&B.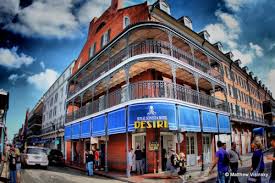 CHRM( Charleston), South Carolina : 4 F&B November, 3 culinary February ; 11 F&B April .
Shamin , Hilton, VA : 7 F&B end of January.
Marriott Boca Raton FL : 2 F&B end of December.
Essex CC , MA: 2 F&B now & November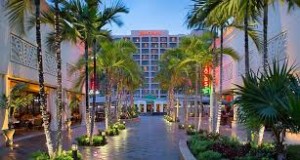 Hyatt Regency, MO – F&B, Culinary.
The Blue Crab, Bethany Beach: 1 Culinary, 2 FD March-April to October
Uslovi učešća, kvalifikacije i cene možete naći na ovom linku.