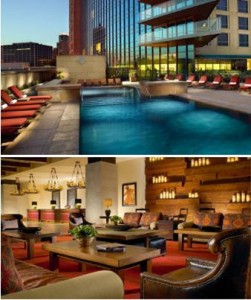 Više o Internship i Training programu pročitaj OVDE
Omni Ft Worth is looking for 2 culinary participants to join their program in Jan 2017.
The training plan is rotational and will include phases in Garde Manger- Banquets, Hot Side- Banquets, Pastry- Banquets, Outlet Kitchen AM Pantry Station, Outlet Kitchen PM Pantry Station, Outlet PM Grill and Prep Station. Pay rate is $10.00 per hour, minimum 32 hours per week.
Last day to send your CV is November 29th.
Contact us for more information.