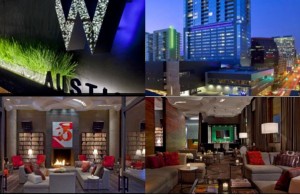 Više o Intership i Training programu pročitaj OVDE
W Austin Hotel and Residence would like to recruit 1 F&B participant to join them mid to late February. The participant will have an opportunity to train in different departments and gain experience in Restaurant Operations, In- Room Dining, Catering and Banquet Operations. Rate of pay 11usd per hour. 1+ year of experience is required.
Given we are only recruiting for 1 position, the deadline to submit the resumes is January 17th with a Skype Fair set for January 20th.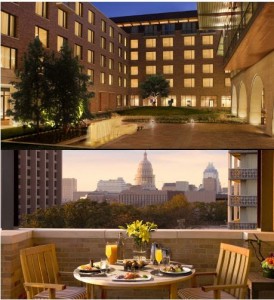 AT&T Executive and Conference Center is eager to begin recruitment for 3 Culinary participants to join program mid to late February. The participants will gain experience and rotate in Meats Department, Saucier Department; learn Service Standards and Kitchen Management skills. A great benefit of this placement is housing is secured and the participants will be in the heart of University of Texas' campus. Rate of pay 12usd per hour.
The host company will be hosting a Skype Fair on January 20th, so please submit the resumes of interested candidates by January 17th.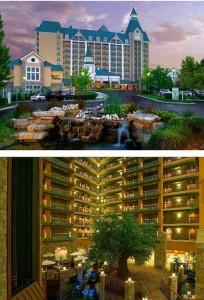 Chateau On the Lake located in Branson, Missouri would like to begin recruitment for 8 Culinary participants to join the company in March. The participants will rotate through the following phases – Garde Manger/Pantry Chef, Hot Line Production, Pastry and Banquet Kitchen. Rate of pay min $9.50 – can vary depending on postion/rotation.
Please note that the applicants must have at least 6 months of Culinary experience outside of their education to apply.
Please begin recruitment for these positions and submit the resumes by January 24th. The Skype fair is tentatively schedule for January 27th.